The Story of Freddie Joe Steinmark
Freddie Joe Steinmark, starting Safety for the University of Texas Longhorns 1969 National Champion football team, led a life that is an inspirational symbol of faith, courage, heart, and perseverance.

Steinmark is well-known for his legendary performance in his last game, when the Texas Longhorns, ranked No. 1, played the Arkansas Razorbacks, ranked No. 2, a classic battle of longtime rivals that sports writers have called 'The Game of the Century'.

After the magical Texas 15-14 Victory, a cancerous tumor was discovered in Freddie's left thighbone, resulting in amputation of his leg. Yet, 20 days later, Steinmark valiantly stood on the sideline, on crutches, to support the Longhorns in their victory over Notre Dame in that year's National Championship Cotton Bowl game.

Freddie Joe was the oldest son of the Steinmark family. He was a man of great faith, and in the year and half after his surgery, focused on his studies, advancing his life and spending time with his family. During the 1970/1971 academic year, his senior year, Freddie coached freshman football at UT, was a spokesperson for the American Cancer Society, and gave motivational speeches across the country.

On Sunday, June 6, 1971, in the evening, unable to battle cancer any longer, Freddie Joe Steinmark passed away in Houston, Texas and was laid to rest a few days later in his home town of Denver, Colorado.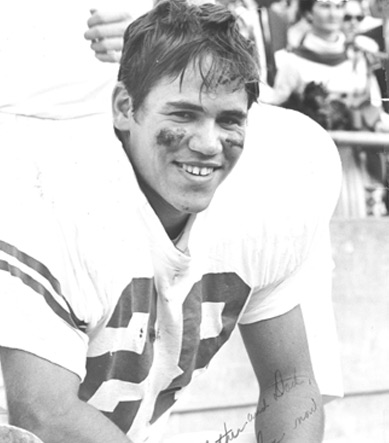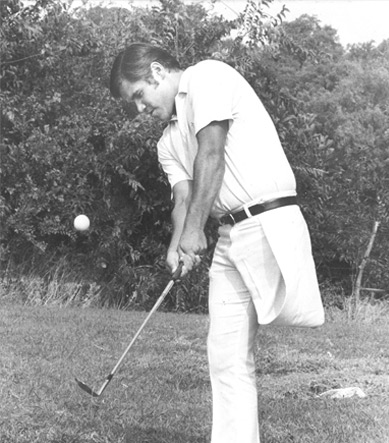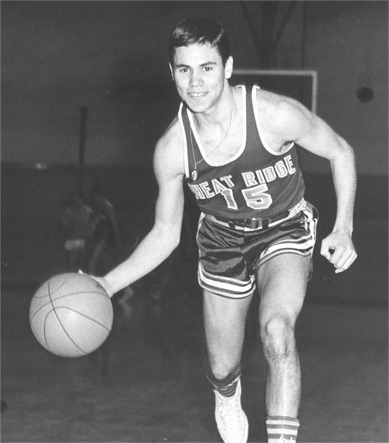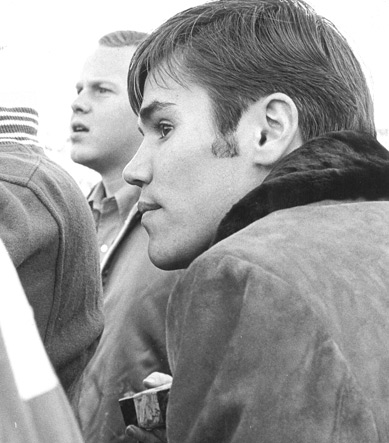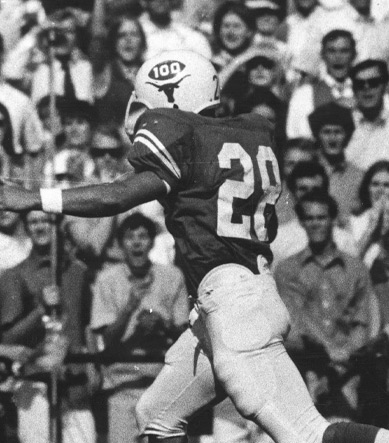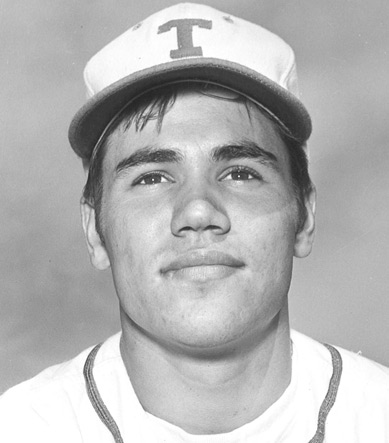 ---
Biography
Freddie Steinmark:
Faith, Family, Football
This biography will be published by the University of Texas Press, and available, September, 2015.
Freddie Steinmark started as safety for the undefeated University of Texas Longhorns in 1969. In the thrilling "Game of the Century," a come-from-behind victory against Arkansas that ensured Texas the national championship, Steinmark played with pain in his left leg. Two days later, X-rays revealed a bone tumor so large that it seemed a miracle Steinmark could walk, let alone play football.
Within a week of the Arkansas game, his leg was amputated.
An undersized yet gritty player, Steinmark quickly became a fan favorite at Texas. What he endured during the Longhorns' memorable 1969 season, and what he encountered afterward, captivated not only Texans but the country at large. Americans watched closely as Steinmark confronted life's ultimate challenge, and his openness during his battle against savage odds helped reframe the national conversation surrounding cancer and the ongoing race for a cure.
Written with unfettered access to the Steinmark family and archives, Freddie Steinmark: Faith, Family, Football is the exploration of a brief but full life, one that began humbly but ended on a grand stage. It is a fitting tribute to a legendary Longhorn whose photograph, emblazoned with the word "Heart," flashes on the Freddie Steinmark Scoreboard's Jumbotron prior to each home football game in UT's Darrell K Royal–Texas Memorial Stadium at Joe Jamail Field.
Authors
A close friend and teammate of Freddie Steinmark as a teenager, BOWER YOUSSE later became an award-winning creative executive with Young & Rubicam and other advertising agencies. Since leaving the industry, he has enjoyed a successful career as a freelance copywriter and producer. He has written screenplays, magazine articles, and novel-to-screenplay adaptations. He lives in Phoenix, Arizona.
THOMAS J. CRYAN is a media executive, attorney, and author of two previous books, The Next Paradigm and 3 Principles.
Freddie Steinmark: Faith, Family, Football
University of Texas Press
Published, September, 2015
Available soon:
Amazon.com - Freddie Steinmark: Faith, Family, Football
Barnes & Noble - Freddie Steinmark: Faith, Family, Football
Contact
The Estate of Freddie Joe Steinmark
For More Information Contact:
Bower Yousse
480-703-6790
info@freddiejoesteinmark.com


Join Freddie Steinmark's Newsletter!
Meet Freddie's community of fans, friends, and family. Get alerted when there's big news in Freddie's community.